About Us
Following a career of 25 years designing and selling Nash vacuum systems for paper machines, the decision was made to move from sales and service into process optimization. Doug Sweet and Associates was formed in 2001 and has been involved with over 350 system studies. Our goal has been to take the equipment and processes which the mill already has in place and propose modifications to improve the vacuum system performance, with minimal cost to the mill.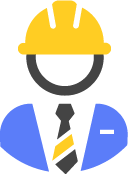 Services
Doug Sweet & Associates provides audits and analysis of paper machine vacuum systems.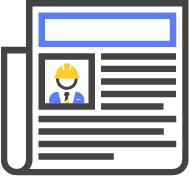 Articles
Downloadable papers written by Doug Sweet for various trade publications over the years.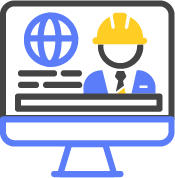 News
The latest news, info and updates on what's going on with Doug Sweet & Associates.